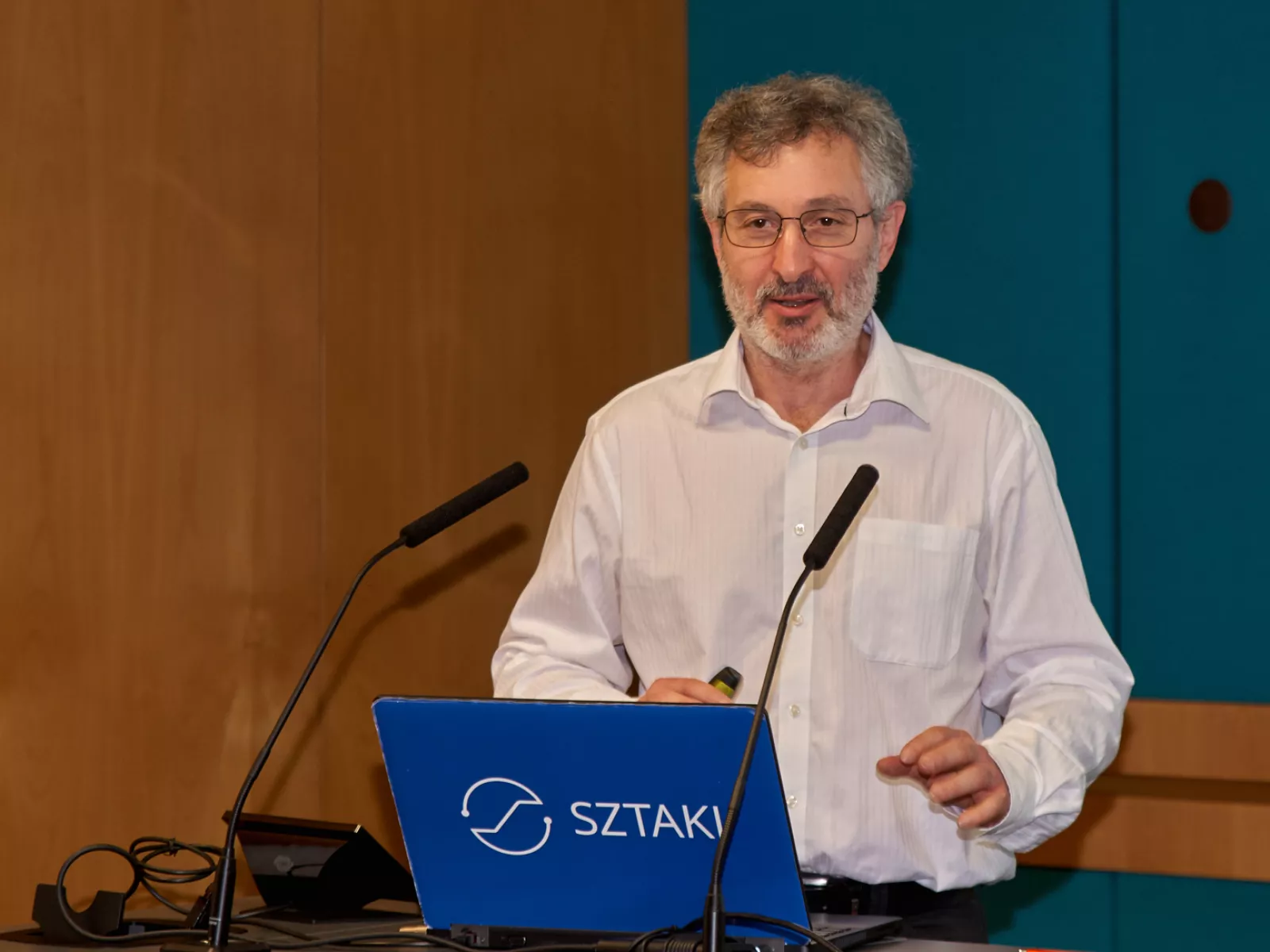 November 13-14, 2023 – The Artificial Intelligence National Laboratory (MILAB), coordinated by the HUN-REN Institute for Computer Science and Control (HUN-REN SZTAKI), hosted its autumn professional day. Researchers from the University of Warwick (UK) also presented at the event. The purpose of the event was the mutual introduction of MILAB and the University of Warwick (a member of the Turing Scheme), the presentation of research projects, and the exploration of joint research opportunities.
The two-day event was opened by László Monostori, Director of the HUN-REN SZTAKI. In the absence of Krisztina Kocsis, Science and Innovation Attaché of the British Embassy, Ferenc Kása, diplomat, greeted the participants. This was followed by an introduction of the university's operations and departmental professional challenges by Yulia Timofeeva, head of the Computer Science Department at the University of Warwick.
Image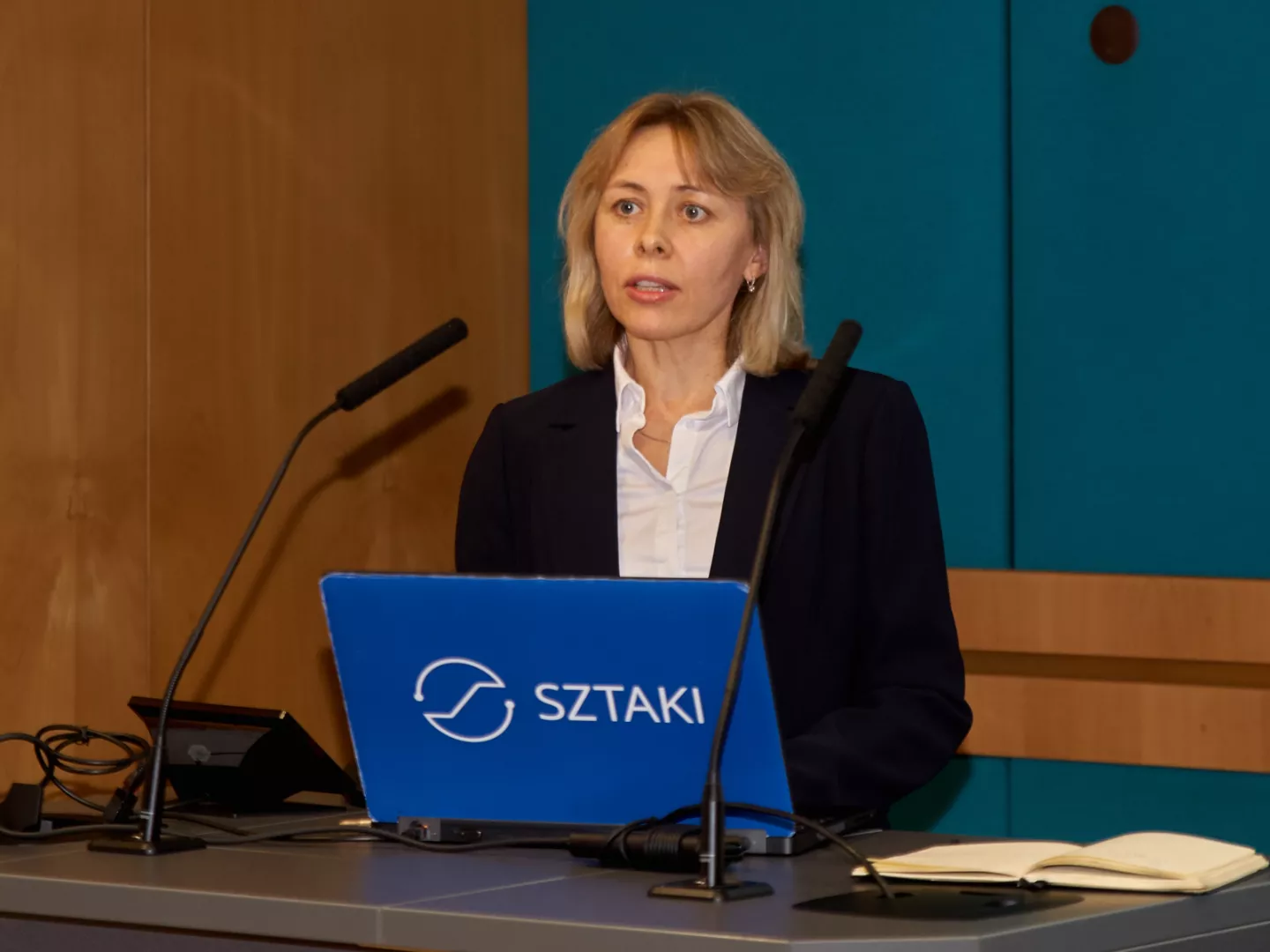 András Benczúr, the scientific coordinator of the Artificial Intelligence National Laboratory (MILAB), outlined the laboratory's objectives. Bálint Vanek, Deputy Director of HUN-REN SZTAKI, provided an overview of the National Laboratory for Autonomous Systems (ARNL), also coordinated by HUN-REN SZTAKI. The opening addresses were concluded by a speech from László Lengyel, Vice-President of the National Research, Development, and Innovation Office (NKFIH).
Over two days, in four sessions, researchers presented more than 30 lectures. In addition to MILAB and ARNL, the University of Warwick, ELTE, BME, University of Szeged, HUN-REN Rényi Institute, and HUN-REN SZTAKI showcased their activities related to artificial intelligence.
Image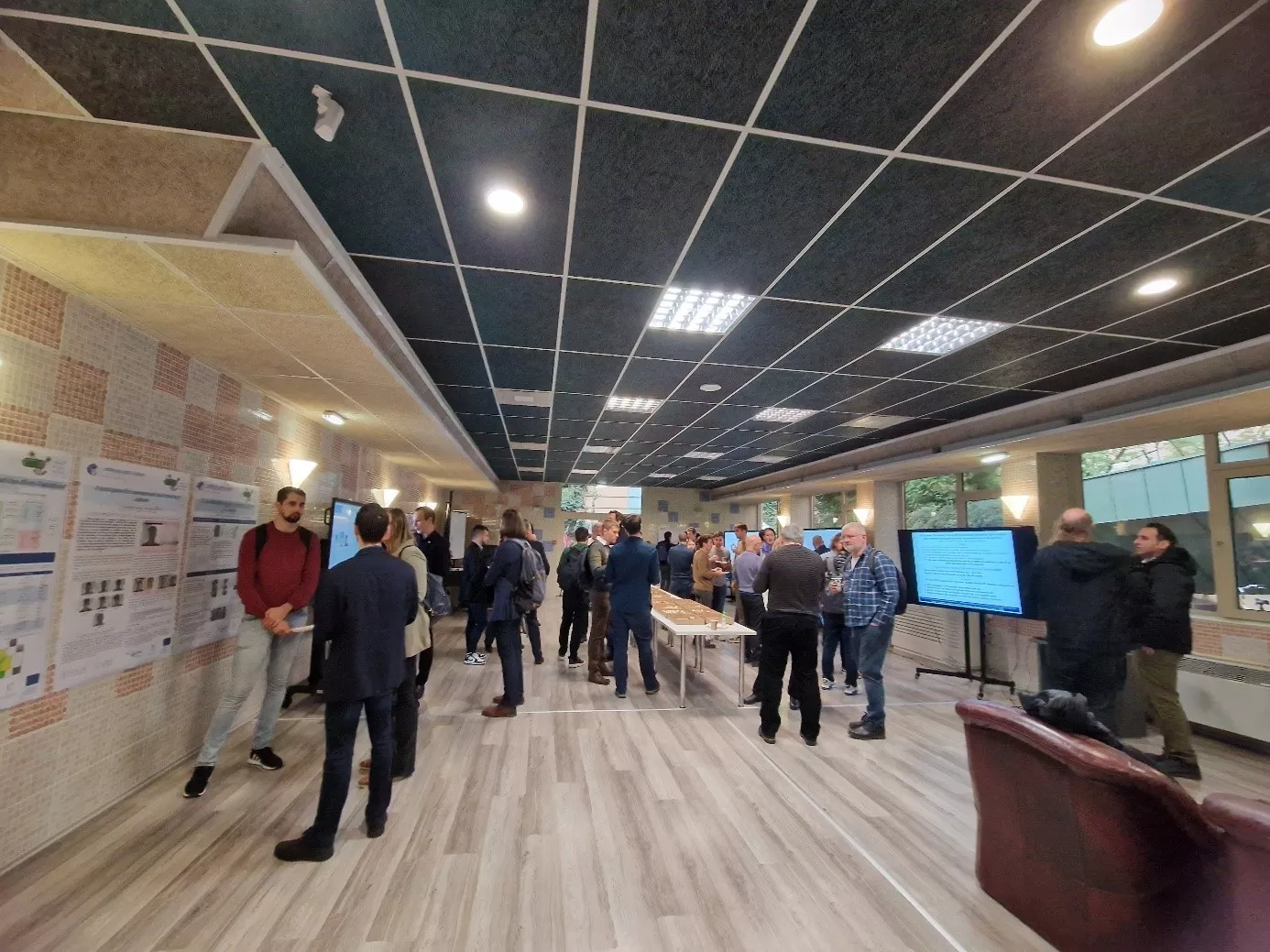 In the computational theory section, alongside  Hungarian graph theory and combinatorial research, we learned about the University of Warwick's research on clustering, fairness in competitions, and data analysis methods that protect personal data. Perhaps the most important part of the event was the machine learning section, where we heard presentations on reliable learning, machine forgetting, reinforcement learning, stochastic optimization, and surprising properties of overparameterized models. Finally, the applications section dealt with brain research, digital pathology, and various applications of machine vision.
Image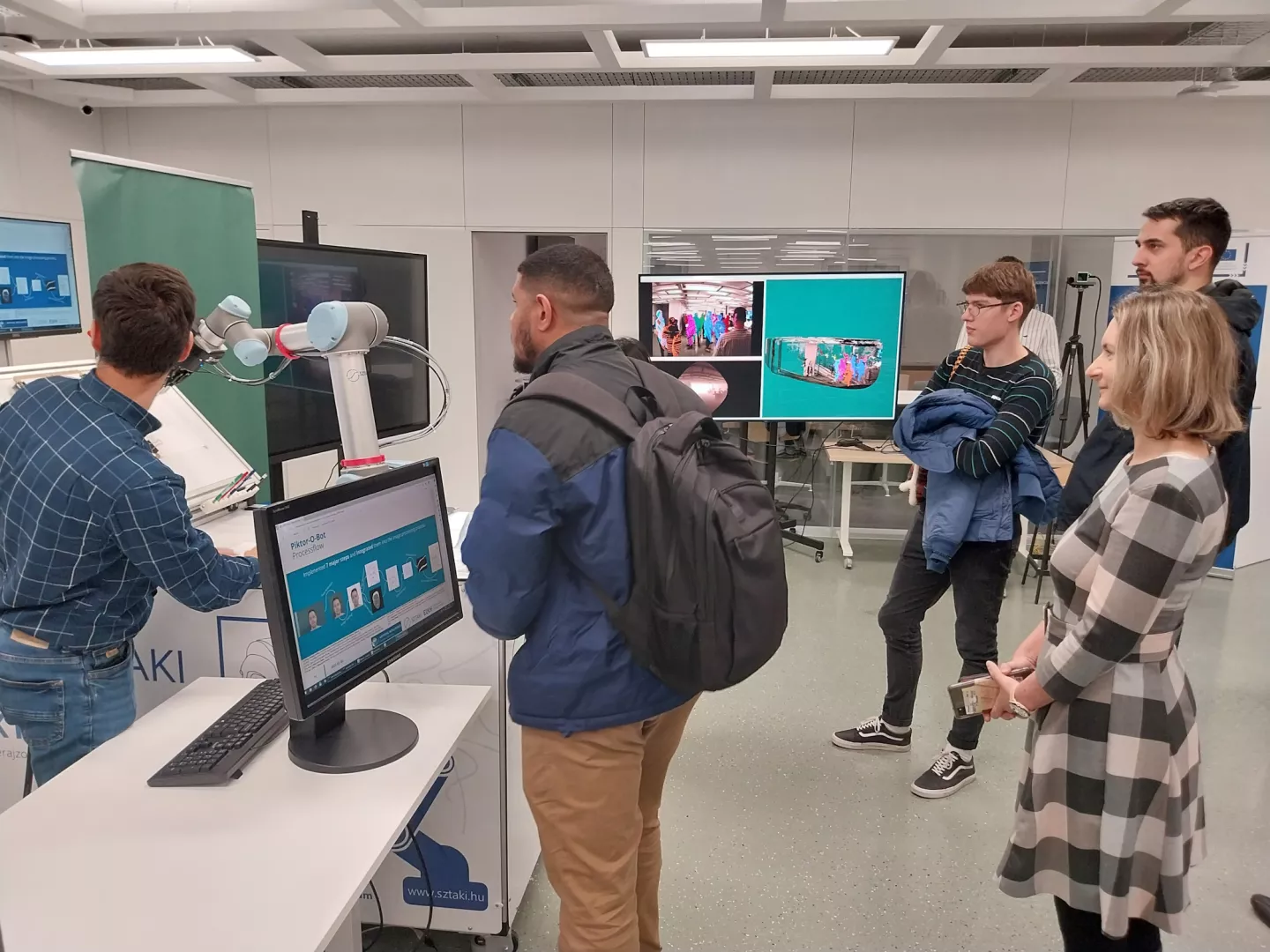 Alongside the lectures, the audience viewed demonstrations by researchers from HUN-REN SZTAKI, ELTE, BME in the HUN-REN SZTAKI Innovation and Demonstration Space and over twenty works in the poster section.