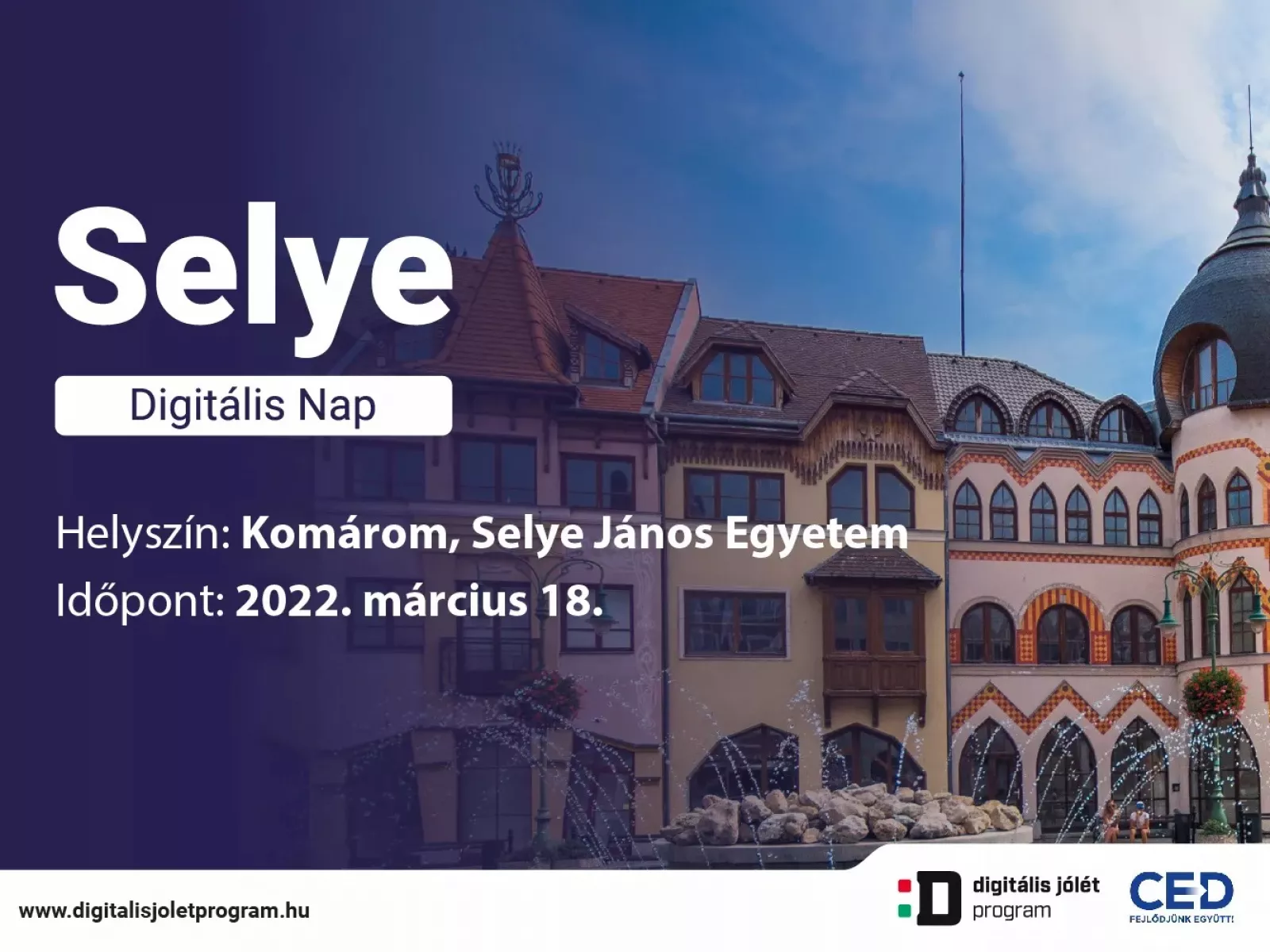 The Selye Digital Day focused on the most important issues of digital transformation in all sectors, with a special focus on digital agriculture using artificial intelligence and 5G, clustering of Hungarian businesses abroad, data, drones, robotics and networks. My event was attended by MILAB professionals and participants.
On March 18, 2022, the Selye Digital Day was held at the Selye János University in the Highlands in the framework of the Digital Wellbeing Programme (DJP), with the participation of MILAB experts.
The aim of the day was to strengthen the Hungarian digital ecosystem in the Carpathian Basin, to strengthen networking, to offer tools and platforms that can contribute to the economic and social development of Hungarians living abroad, and to provide new points of alignment for local decision-makers to create a new strategy.