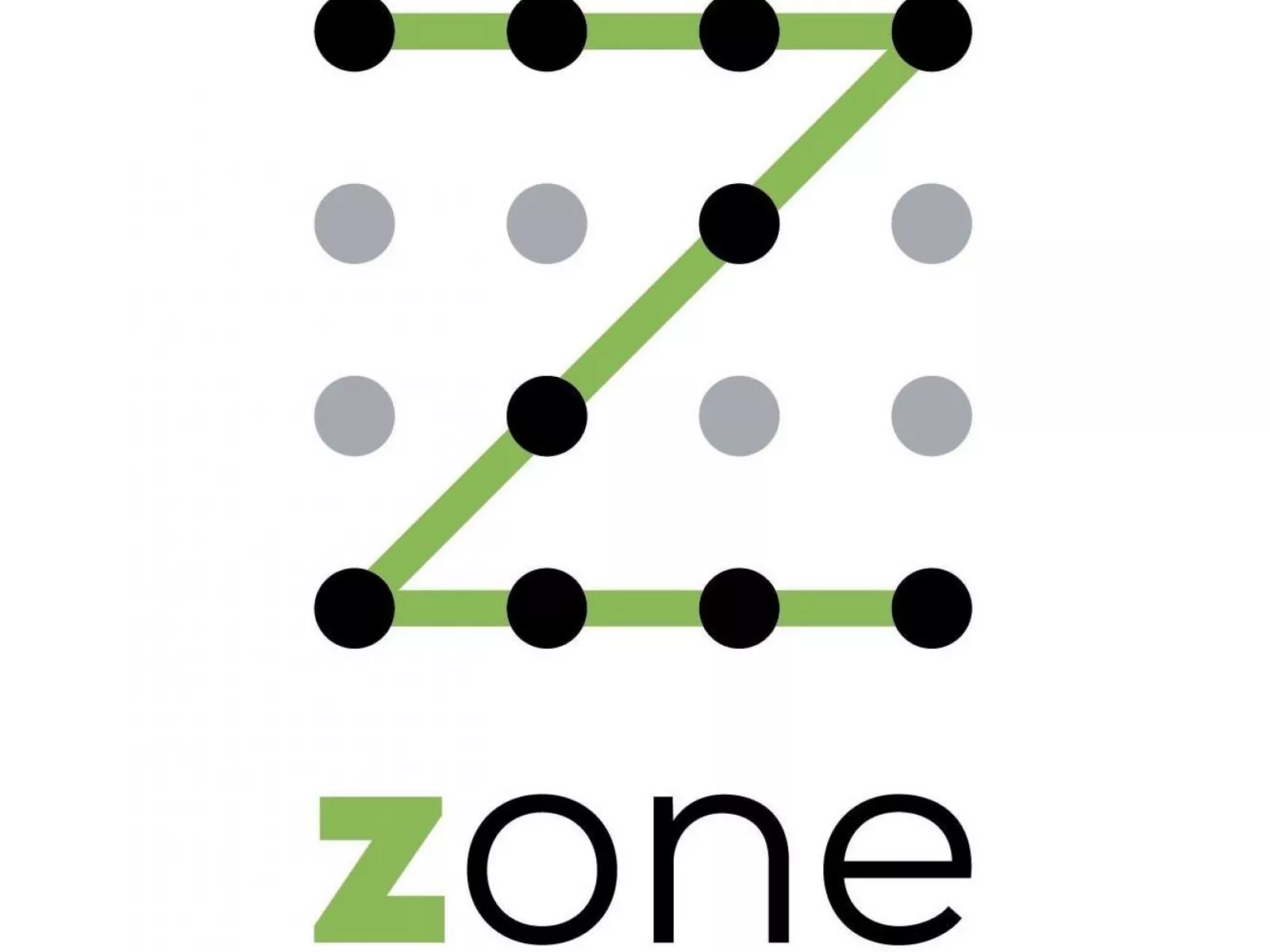 Cooperative, connected and automated mobility is one of the next big trends in the automotive industry (CCAM). With this in mind, the aim of the workshop is to get to know each other and future cooperation opportunities between the key players on the Polish and Hungarian sides.
The workshop was attended by representatives of the Ministry of Innovation and Technology, the Polish Ministry of Infrastructure, SZTAKI, the Polish Motor Transport Institute, the Budapest University of Technology and Economics, the Warsaw University of Technology and ZalaZone.
On the first day of the workshop, Dr. András Benczúr, Head of the National Laboratory for Artificial Intelligence (MILAB), presented the work of MILAB. Dóra Mattyasovszky-Philipp, MILAB's project coordinator, outlined the individual projects and future cooperation opportunities. The Autonomous Systems National Laboratory (ARNL) was also presented at the event by Tamás Bécsi.
Adrian Mazur, Director of the Polish Ministry of Infrastructure, gave a presentation on the plans of the Polish Ministry of Infrastructure, which was followed by a presentation of their activities and plans by guests from different institutions.