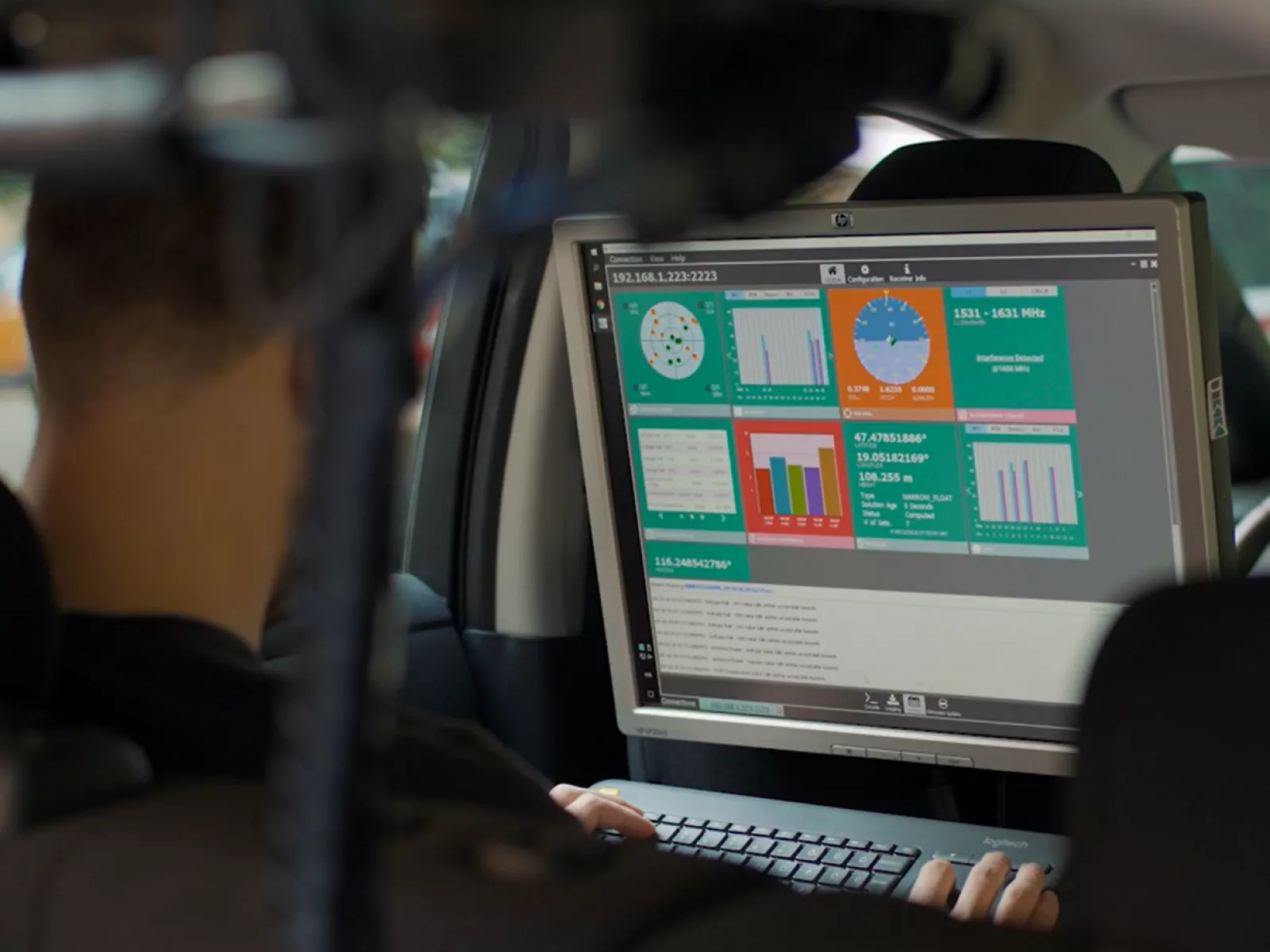 In this presentation, researchers of SZTAKI's Informatics Laboratory talk about the performance and use of the lab's new server.
The Supermacro A+ 4124GO-NART GPU server provides greater performance than its predecessor to accelerate the research and development of AI solutions in MILAB even further.
You can watch the 15 minutes long presentation bellow in English.