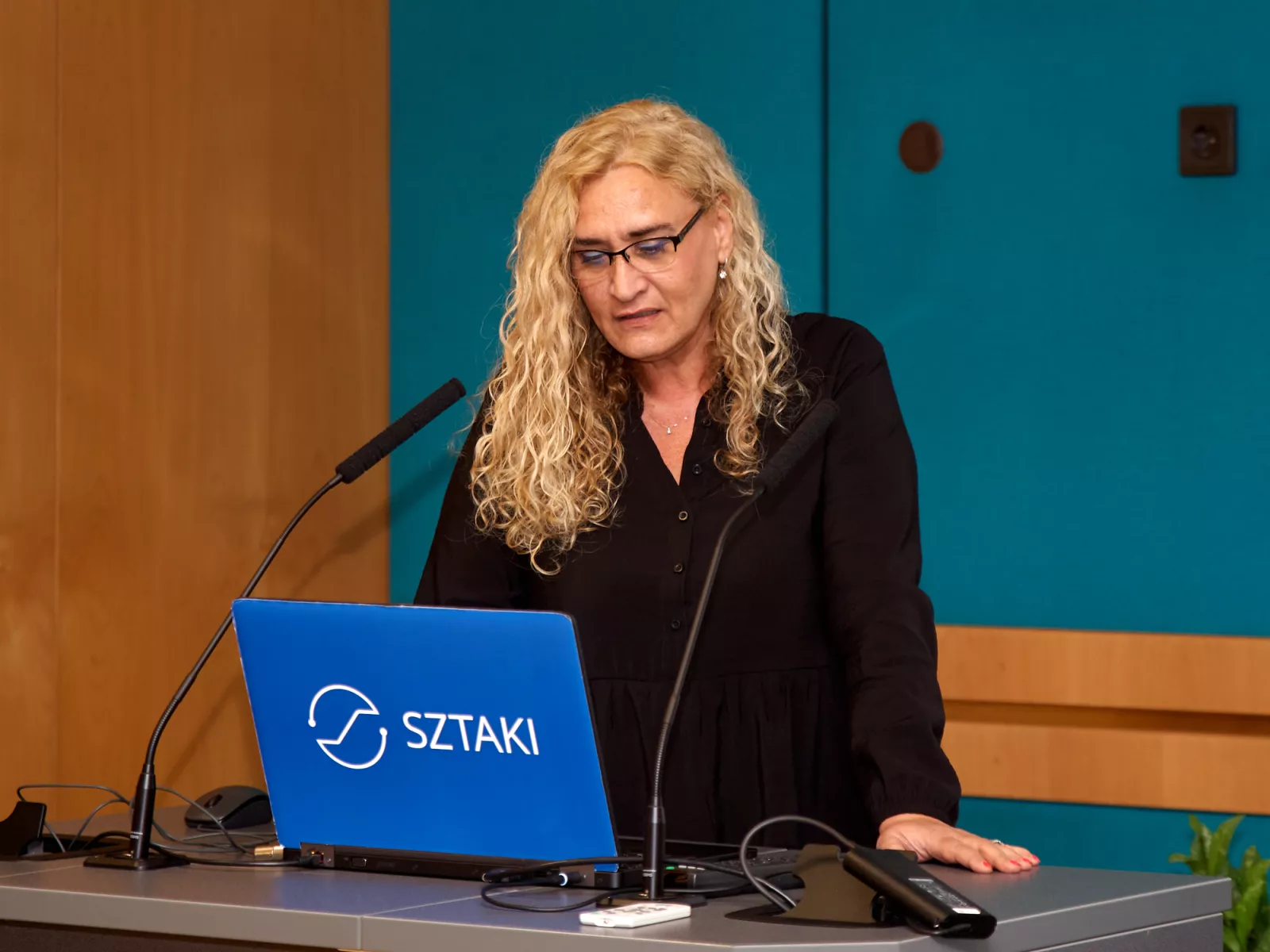 The event, held on September 5, 2022, presented the projects and sub-projects of the Artificial Intelligence National Laboratory (MILAB) coordinated by SZTAKI.
During the whole day, participants could listen to technical presentations in the morning and afternoon, and in the middle of the day they could watch scientific demonstrations in the Innovation and Demonstration Space (IDT), which was inaugurated in the summer on the 6th floor of the building on Lágymányosi Street. László Monostori, Director of SZTAKI, gave a welcome speech at the presentation.
The presentations covered language technology, autonomous vehicle development, cyber defence, physics, health care - just a few of the areas where artificial intelligence plays an important role. The event could be followed on-site and online, with around 100 people attending the day.
A video of the event was also produced. The photo gallery can be found on Facebook by clicking here.