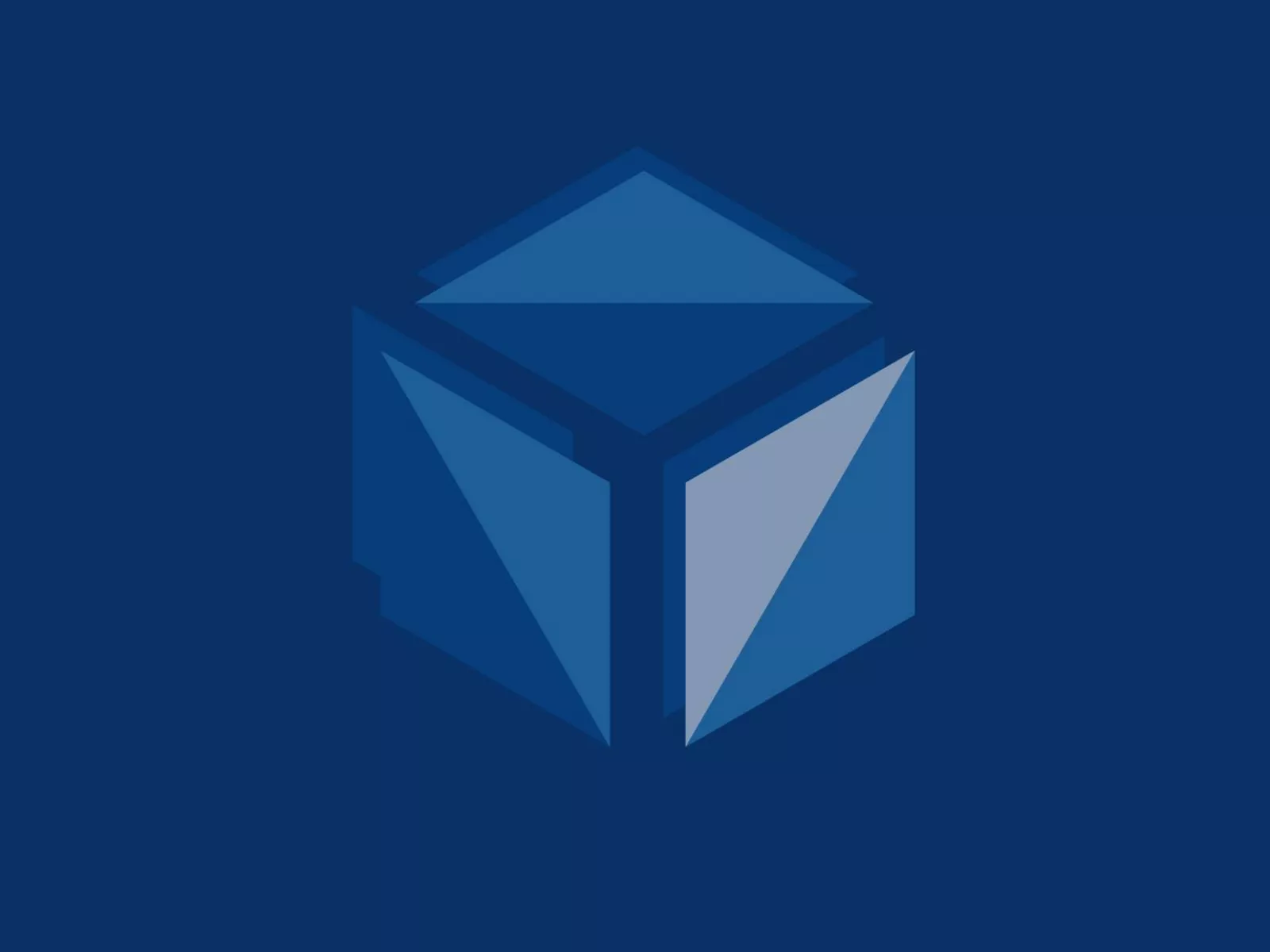 With the Institute for Computer Science and Control (SZTAKI), Hungary, as artificial intelligence developer partner, the Hexa-X flagship project received 12MEUR funding from the European Commission for research in beyond 5G/6G radio technology connecting human, physical, and digital worlds.
The Hexa-X project focuses on the areas of:
fundamentally new radio access technologies at high frequencies and high-resolution localization and sensing;
connected intelligence though AI-driven air interface and governance for future networks, and
6G architectural enablers for network disaggregation and dynamic dependability.
 
The Hexa-X flagship is a unique effort of maintaining European leadership in wireless network technologies, and an opportunity for disruptive impact in sustainable growth and technology experience in Europe and worldwide.
Hexa-X has received a score of 15/15 in the evaluation. The international team of service providers, system integrators, and research centers is strongly moving towards realization.